TANGO COACHING FOR COUPLES
________________________________________________


Tango is much more than a social dance. Tango can be a tool to open up an exploration concerning to our bodies, our sensitivity, perception and connection.
Tango opens doors to dive into the links with others, with music, with time and space.
Tango can unlock our closed zones, our energy.
Tango allows a work in the archetypal roles of femenine and masculine beyond gender.

Based on my long experience as a Tango dancer, teacher and explorer, as well as exploring their bridges with different disciplines like Tantra or Contact Impro, I am offering Tango coaching session of 60 minutes where to deeply explore those topics in order to expand our expression and creativity possibilities to its maximum.

The meetings are organized on line due the situation, through zoom or Skype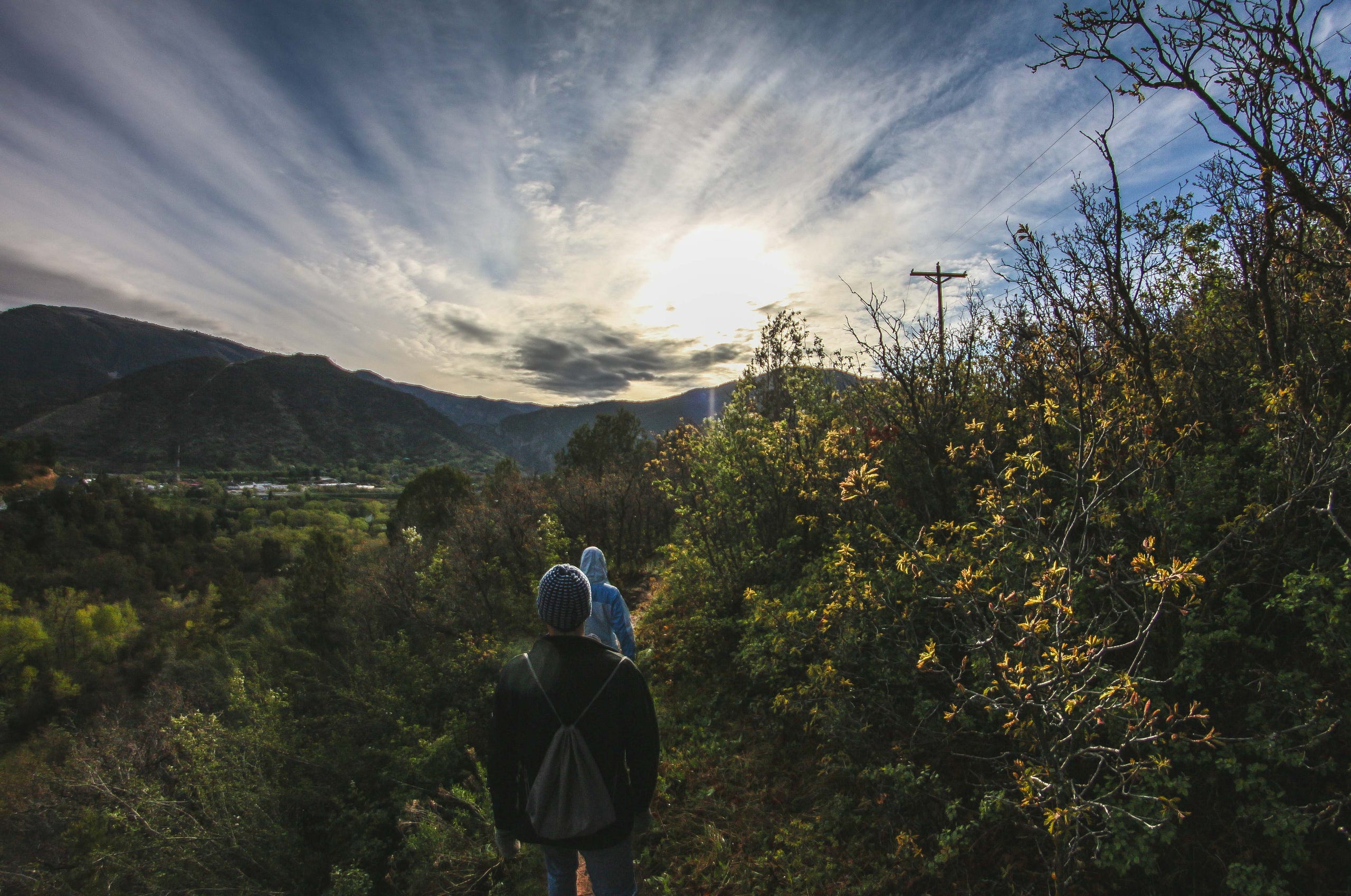 . As a Teacher I focus on the complete cultural movement of tango rioplatense: music, poetry, history and dance. my classes introduces, or take to a deeper level, to the student that is interested into the hole spectrum that tango is: a social cultural phenomenon, full of poetry, complex music and connected and enjoyable dance .
.TANGO DANCE.
Private and Group Classes about Tango basics, Technique, Musicality, Connection. Focus on social dance.
.TANGO HISTORY.
Talks about Tango History. The Orquestras. The Singers. The Composers. The poets. The roots.


.TANGO DJ.
Tips to make your own playlists. The role of a Tango DJ: different aspects about developing this role in the Milonga.
.TANGO SEMINARS.
Special Classes focus in one thematic. Intensive. Weekends. Usually with invited teachers.